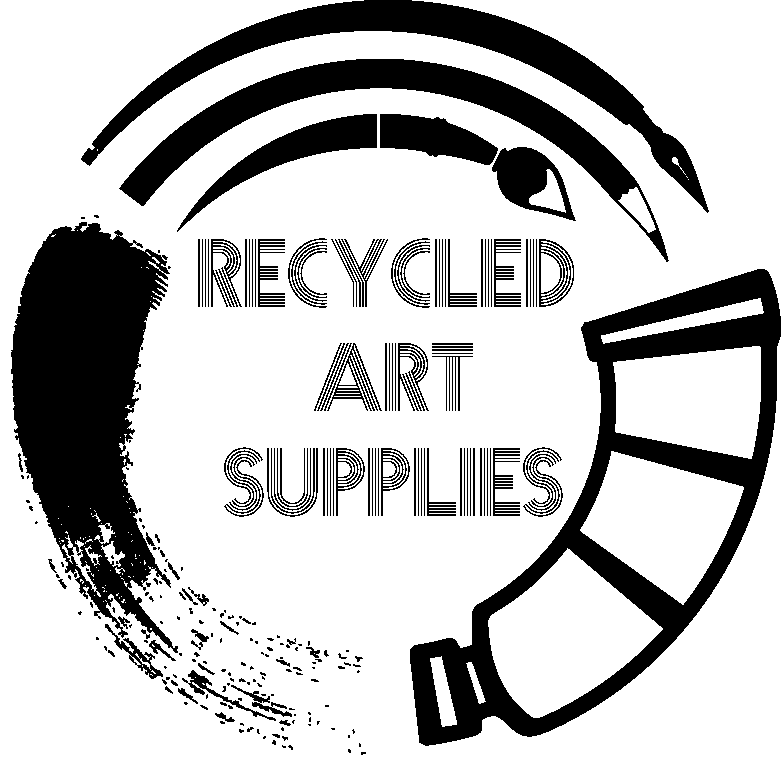 Recycled Art Supplies Mission
In order to help bring about Recycled Art Supplies Project, The Artlands, @theartlands has teamed up with myself, Mary Vasquez.
Both The Artlands & I seek to help our community through creative and humanitarian efforts and aim to serve the Southern California communities of San Bernardino and Riverside county.
Who this project serves
We plan on helping students who want to create art by helping them get the materials they would need for free. If you are a low income or your location prohibits materials from reaching you. Our job is to collect gently used or new art supplies and then redistribute them to those who could use them.
This project was created to provide Free Gently Used and New Art Supplies to low income art students in order to facilitate future creative minds.
Have you ever taken an art class, purchased the supplies and then decided it was not for you? This is where you can send those art supplies to someone who can use them. We aim to facilitate the materials in order for those who want to create can do so.
When does this take place?
Twice a year at the beginning of the traditional school semesters in August and in February we aim to have drop off points and volunteers to package up and send the materials to those art students who need them.
2021 Events
You can read more about that here.