Press and Publications, Interviews, Art Shown, about artist Mary Vasquez
California State University Fullerton
October 2021 Titan Student Union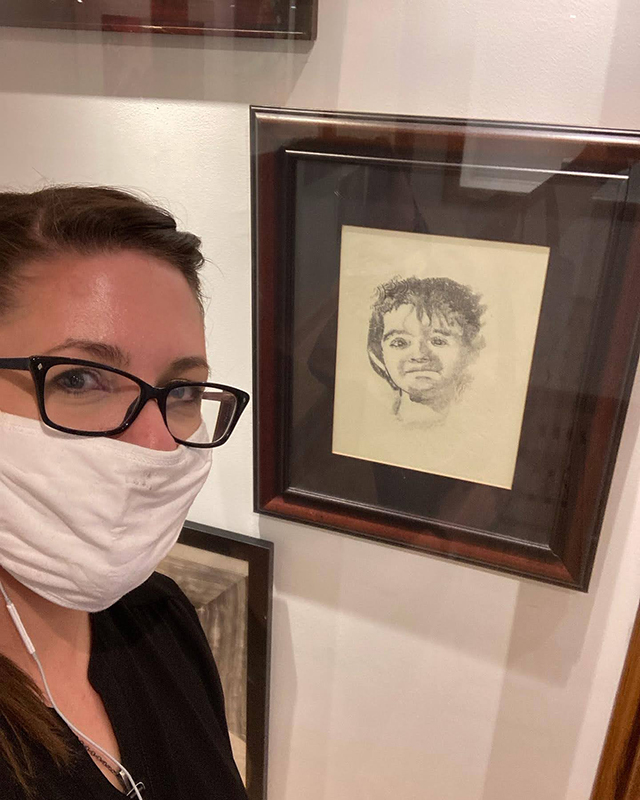 January 22, 2022 Nicholas & Lee Begovich Gallery
Victor Valley Museum
February 2020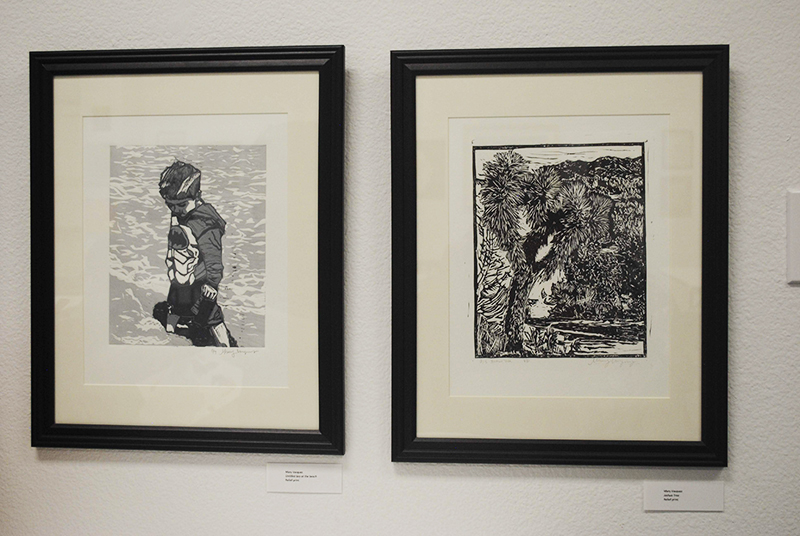 March 2022
Planning, and Showing in March
Victor Valley College Art Show Spring 2021
I was a judge at VVC's Spring art show where I got mentioned in the paper.
High Desert Daily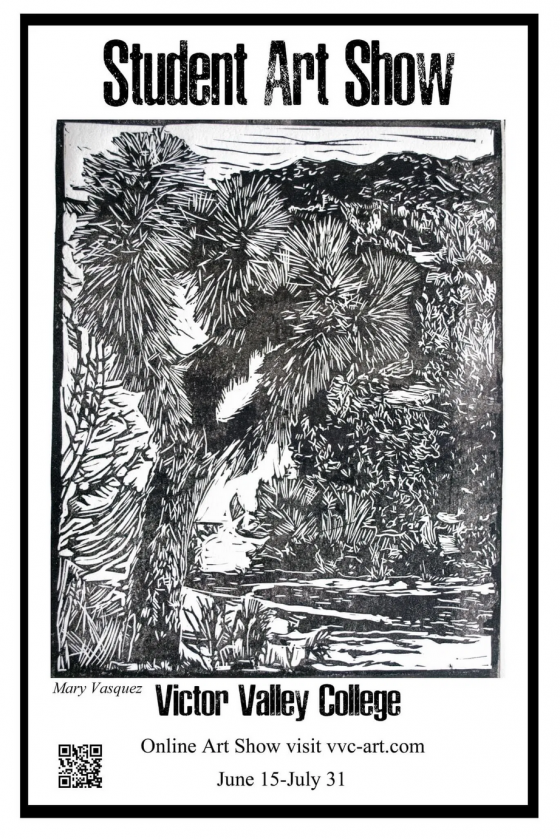 Article about VVC- Art Show moving online with excerpt about Artist Mary Vasquez and her Poster for the art show. You can read the entire article here.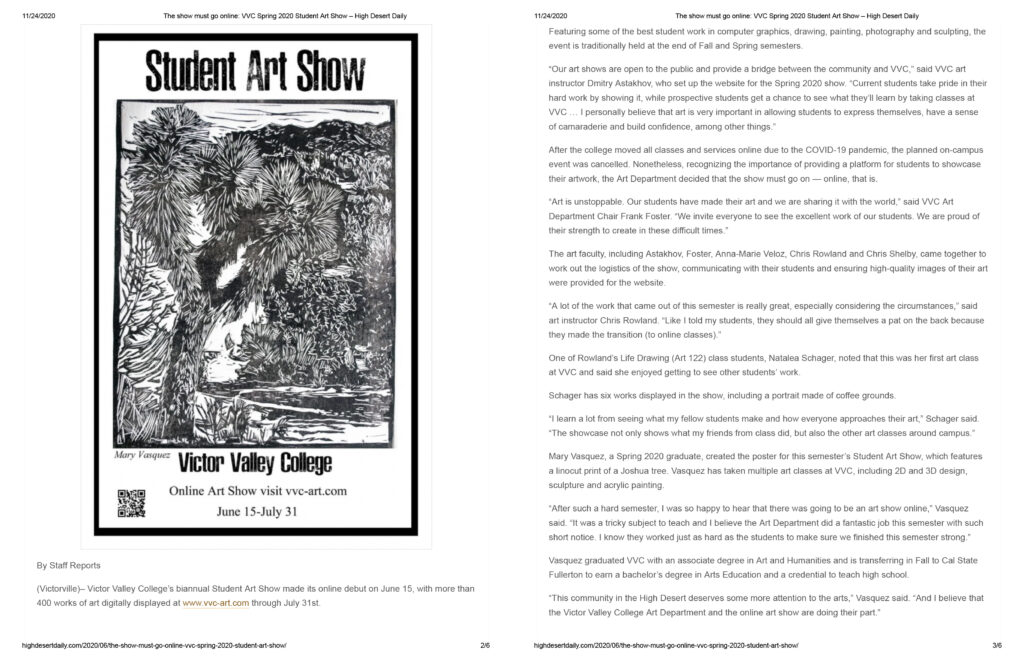 Victor Valley College Rampage
About the VVC Art Show Spring 2020 and the poster.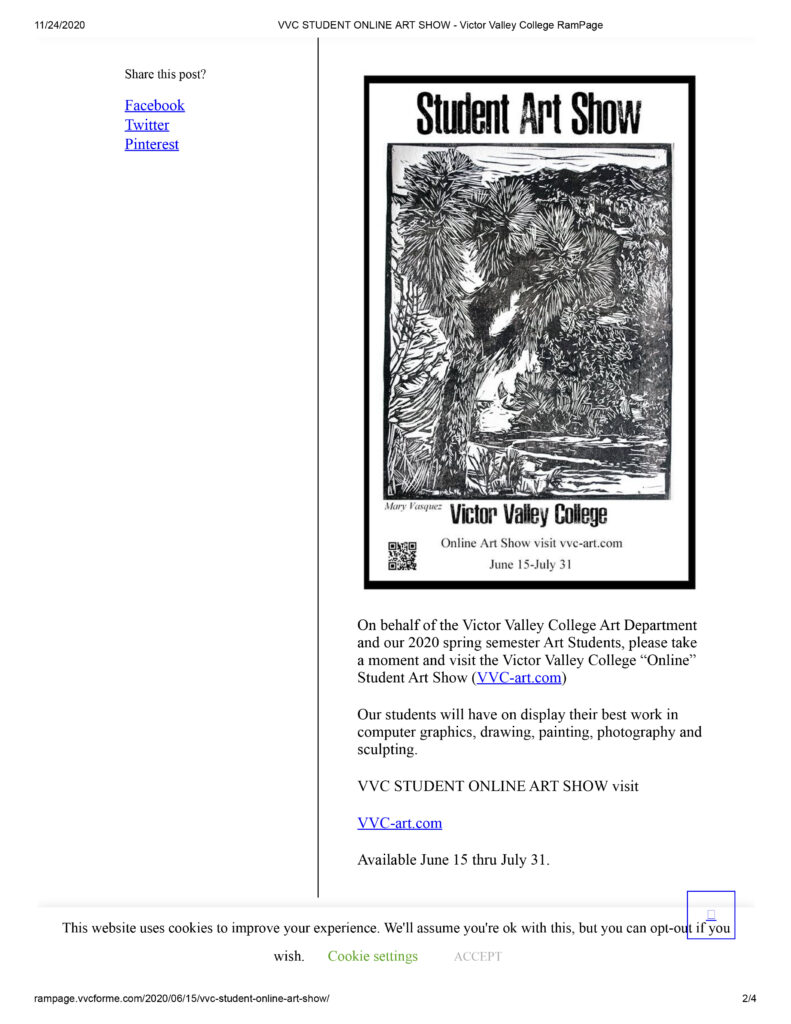 Marketing and Public Relations at VVC
Article interviewing Artist Mary Vasquez and faculty about VVC Art Show.
More Press and Publications.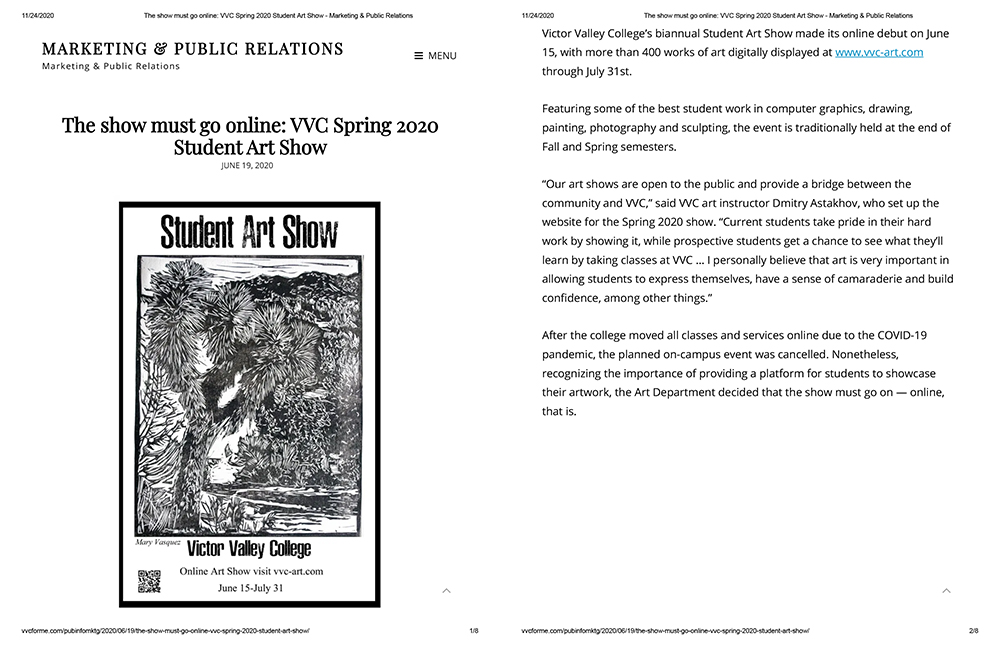 VV Daily Press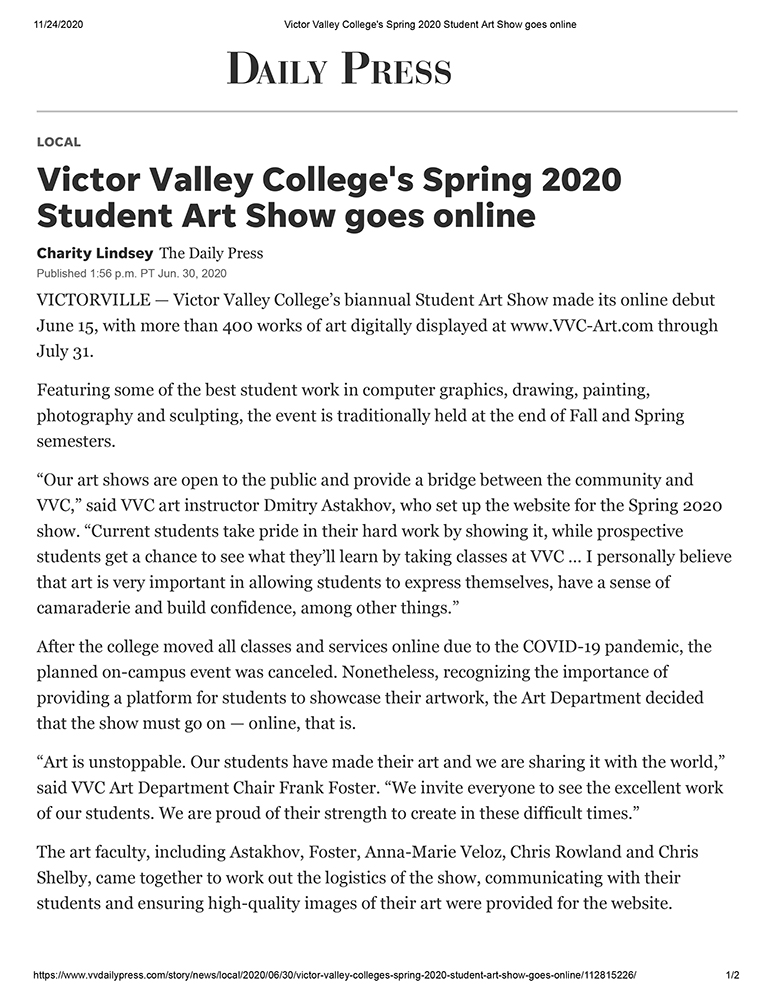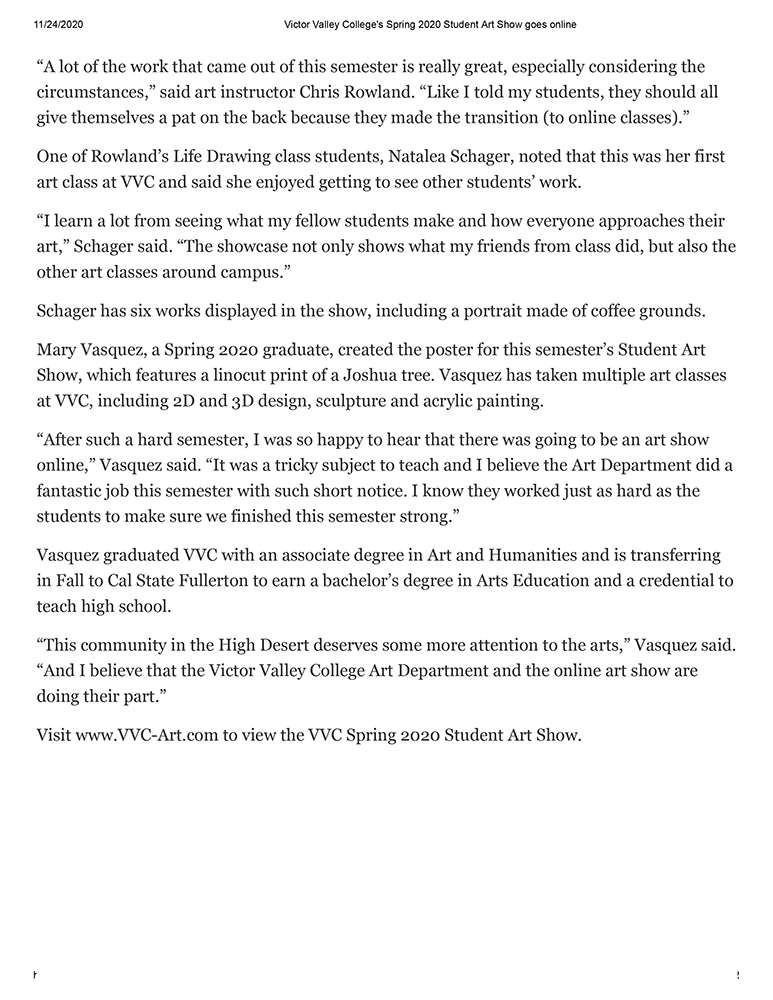 Stores and Galleries
The Artlands
You can find the art here at the Artlands for sale.
18 E Vine St, Redlands, CA 92373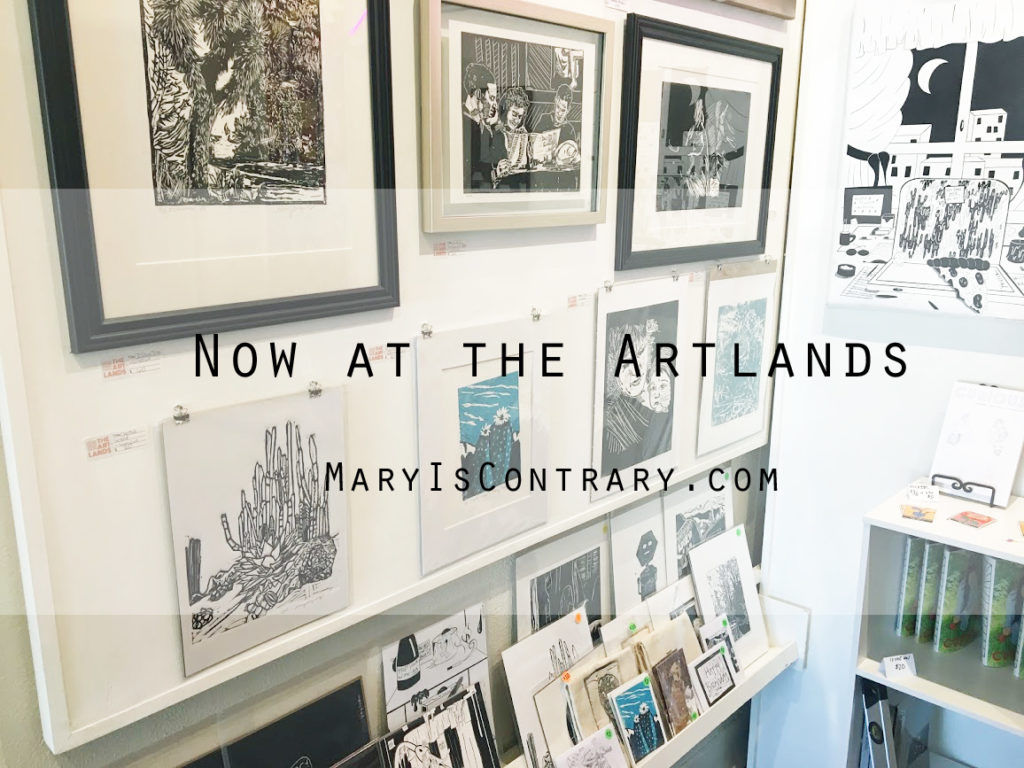 Al La Minute
My art hung in this Ice Cream Shop A Al La Minute from July 2019 – December 2021
19 E Citrus Ave #105, Redlands, CA 92373