Greetings!
Hi! Thank you for visiting MaryisContrary.com.  My name is Mary Vasquez and I am a Print-maker, artist and a Mom. I specialize in Lino-cut relief prints and Illustrations.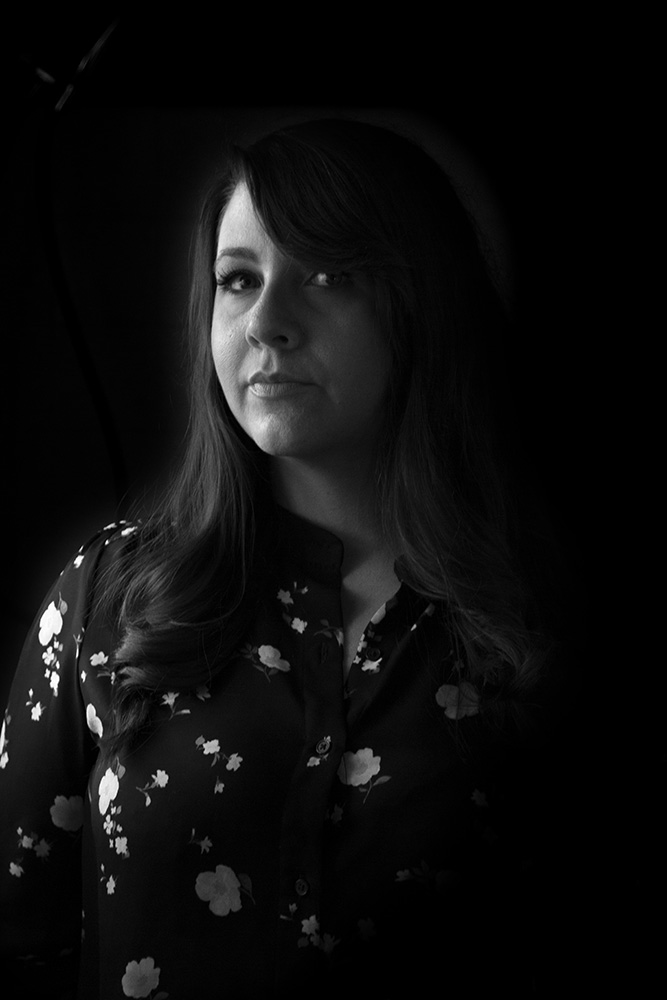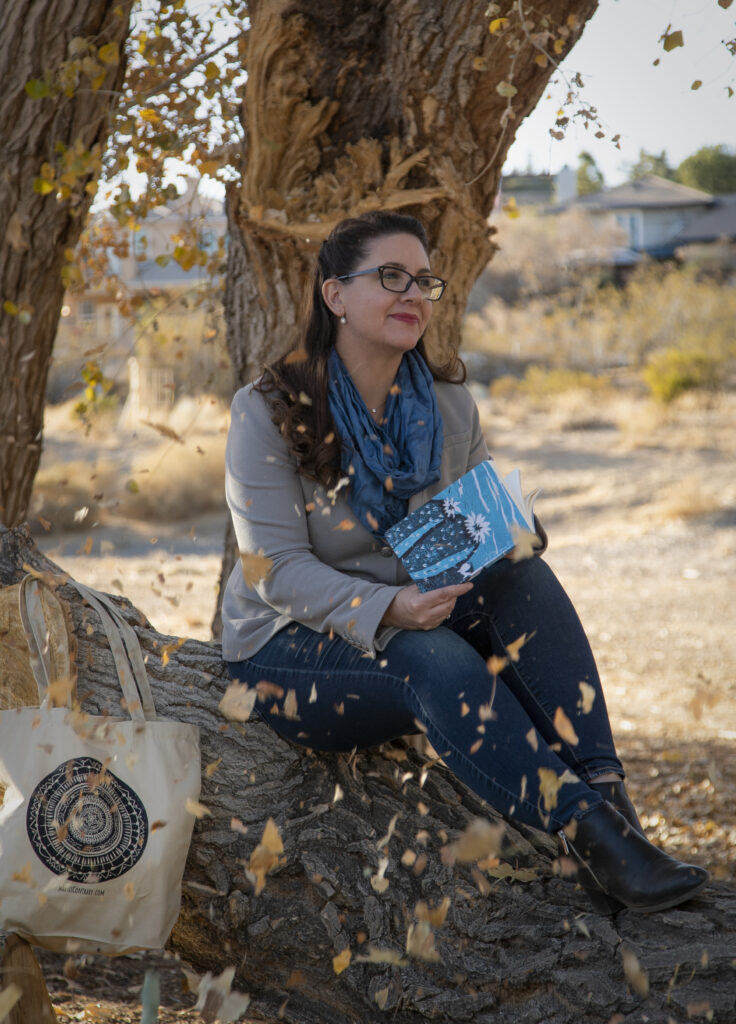 About the Inspiration
The central theme of my art is the connections made in intimate moments, with others as well as with nature. I grew up and proudly live in the High Desert outside of Los Angeles. Here there are skies for days, the most colorful sunrises and sunsets, and we are surrounded by tall mountains. I derive a lot of my inspiration from the natural surroundings around me.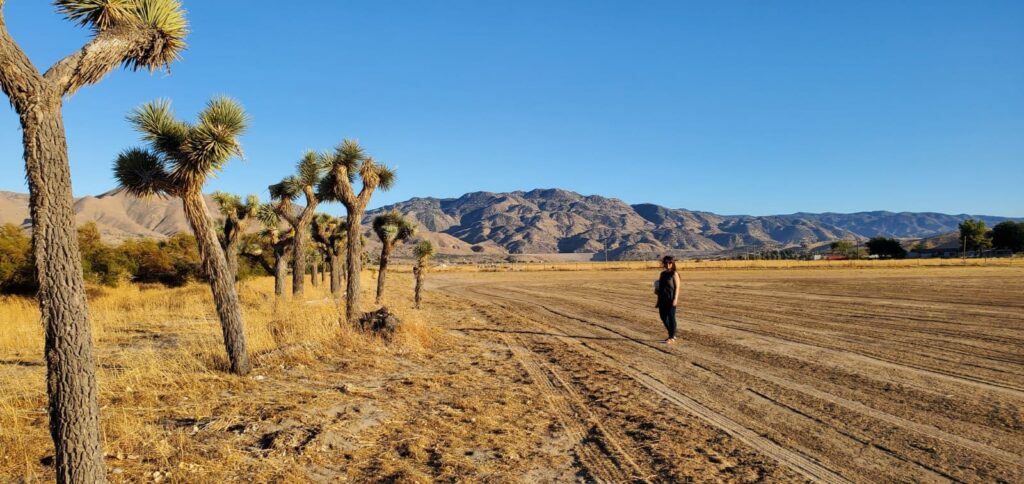 The Process
When creating a Linocut print, I first start with a drawing on a piece of linoleum, countless hours and sometimes some bloody fingers later, I have carved out the negative space out of the linoleum.
Then comes the fun part, creating the print! I roll on either water-based or oil based ink with a brayer to the linoleum and apply pressure with a baren or an etching press.
The aftermath of this process, when the print is made, is the best part of the whole process!
Now I get to share my art with you. Each original print is hand pulled by me and because of this they each have slight variations to them which makes each one a unique piece of art. I carry limited editions and some open edition hand pulled prints.
I hope you enjoy taking a look around the site and choose one of my art pieces for your home. You can also purchase reproduction prints of my art. Please look around and please feel free to contact me if you have any questions about the art. Thank you.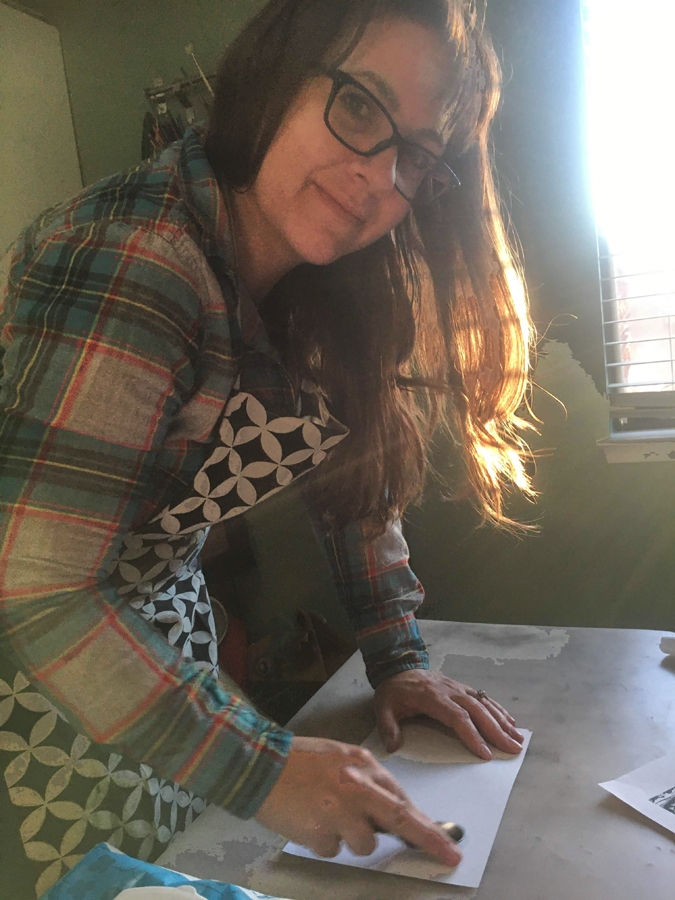 Follow Me
Instagram @MaryisContraryart
Pinterest @MaryisContraryart