Introducing Art Lessons and Paint Nights
After a long wait you can now book Art Lessons and Paint Night events. You can book an in person , online Art lesson, or a Paint Night Party.
You can read about other events we have hosted here.
Please Schedule Before Payment (Online and Paint Parties only)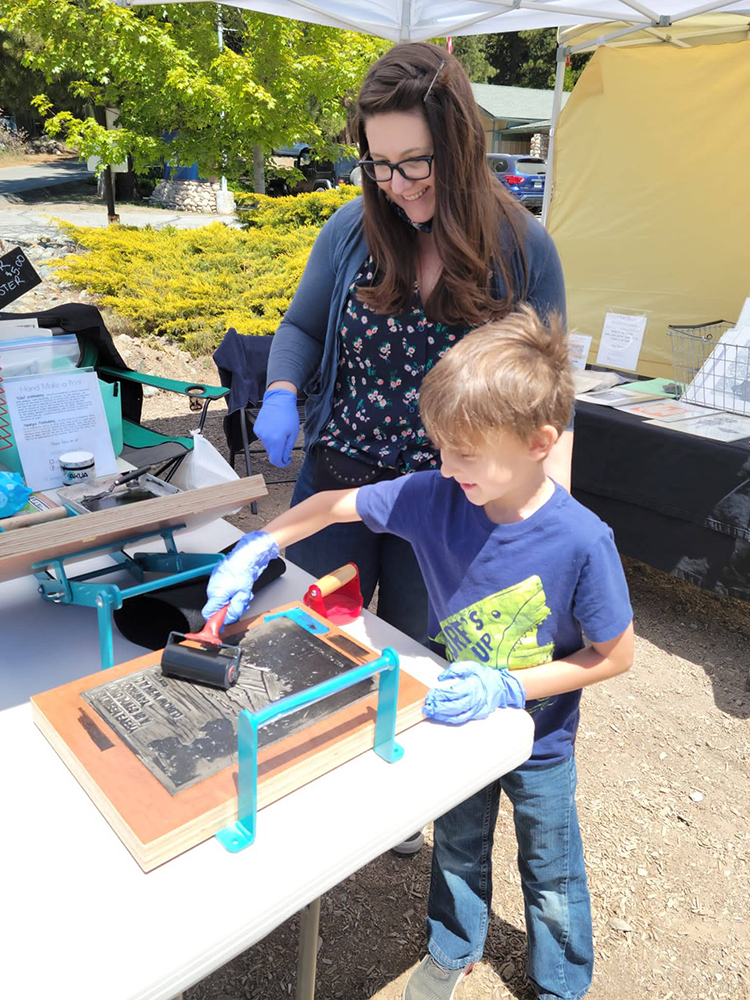 In Person Art Lesson
All in Person Art Lessons will be held at the Hesperia Art Center.  Ages 6 to 100 plus. Must reside in Southern California to book.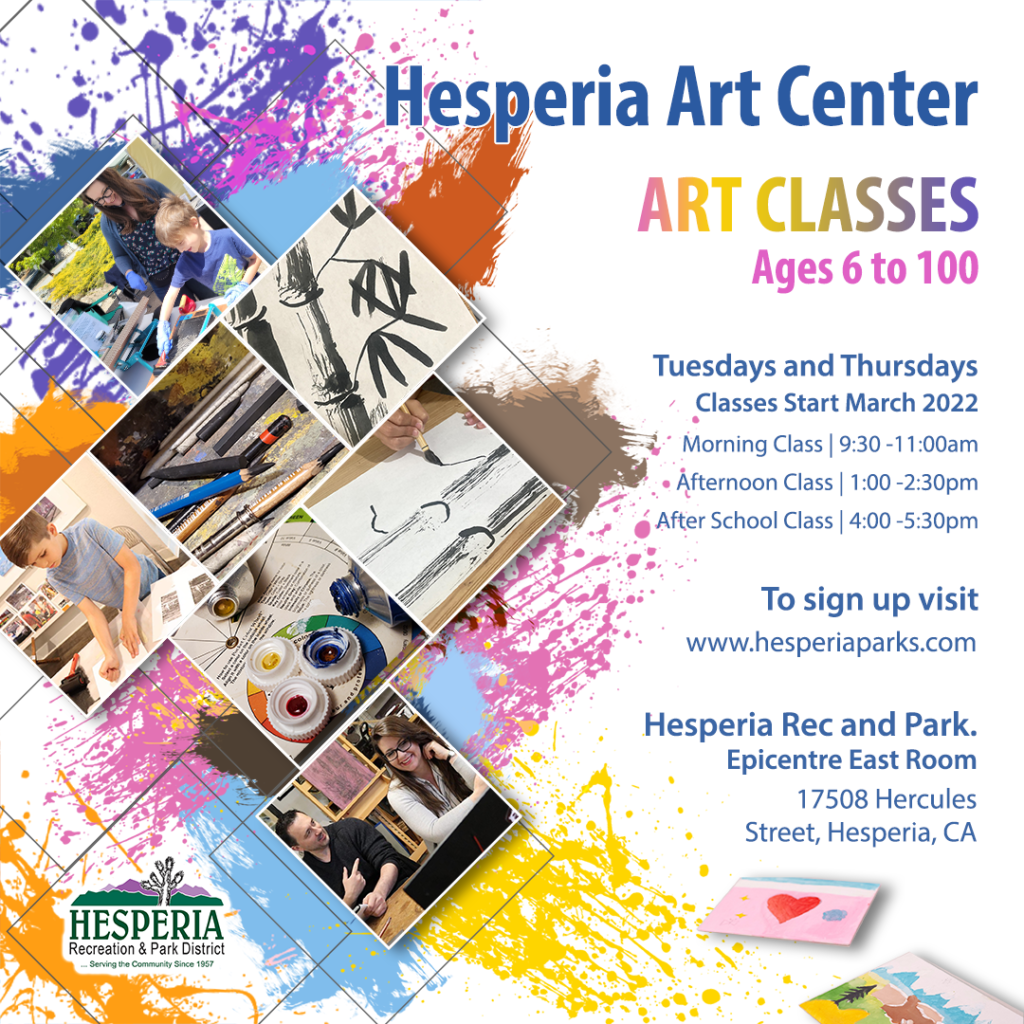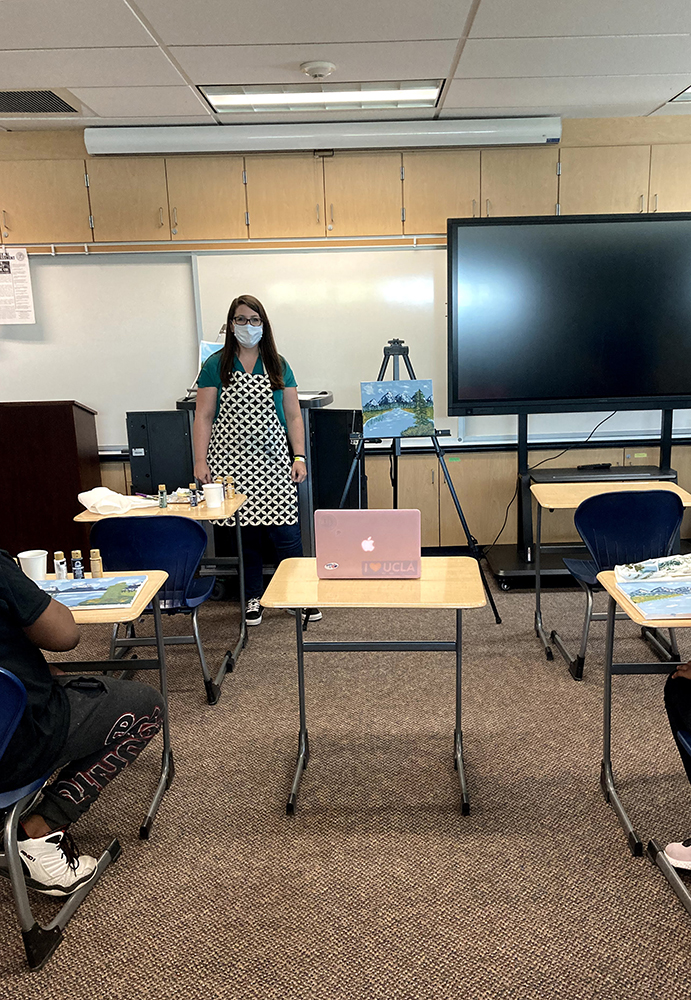 Online Art Lesson
Schedule today for a Zoom one hour art lesson. 50 Dollars for a one hour session. Ages 6 to 100 +. A follow up confirmation email will be sent out before the appointment. Please ensure payment is processed before your appointment time.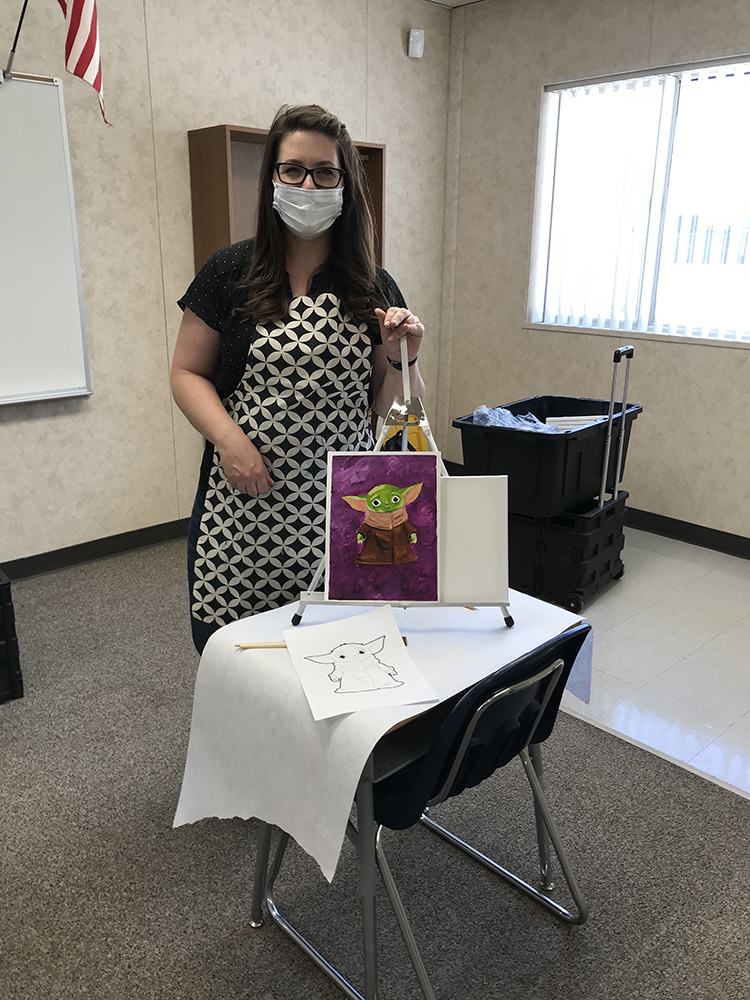 Paint Night Party
Book your Paint Night Party today. 35 per person Must have 10 people minimum ages 6 to 100 +. A 30 percent deposit will have to be paid ahead of time for supplies. Must live within Southern California to book. All Paint Supplies will be included for your group. Please indicate the number of guests and the painting you would like to have taught in the notes section. 
Art Lessons and Paint Night Bookings
Please note that all bookings will be confirmed and some require a deposit.
Sign up for Art Classes at the Hesperia Art Center
Schedule Online Art Lessons
Book Paint Night Party
Follow me on Social Media
Please follow on social media : Instagram, Facebook, You Tube, Pinterest
Learn more about current events Here.