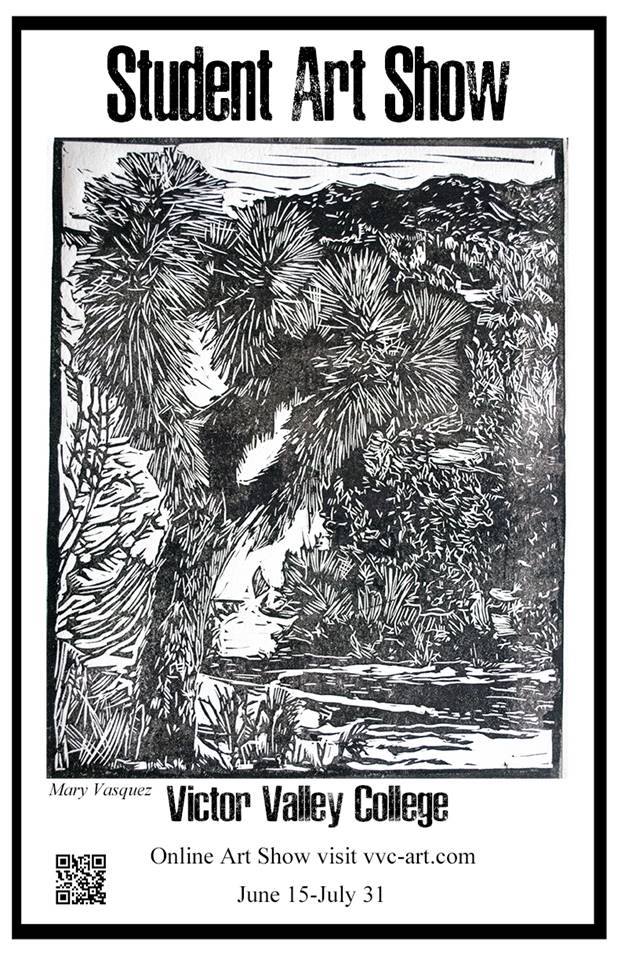 VVC's First Ever Online Art Show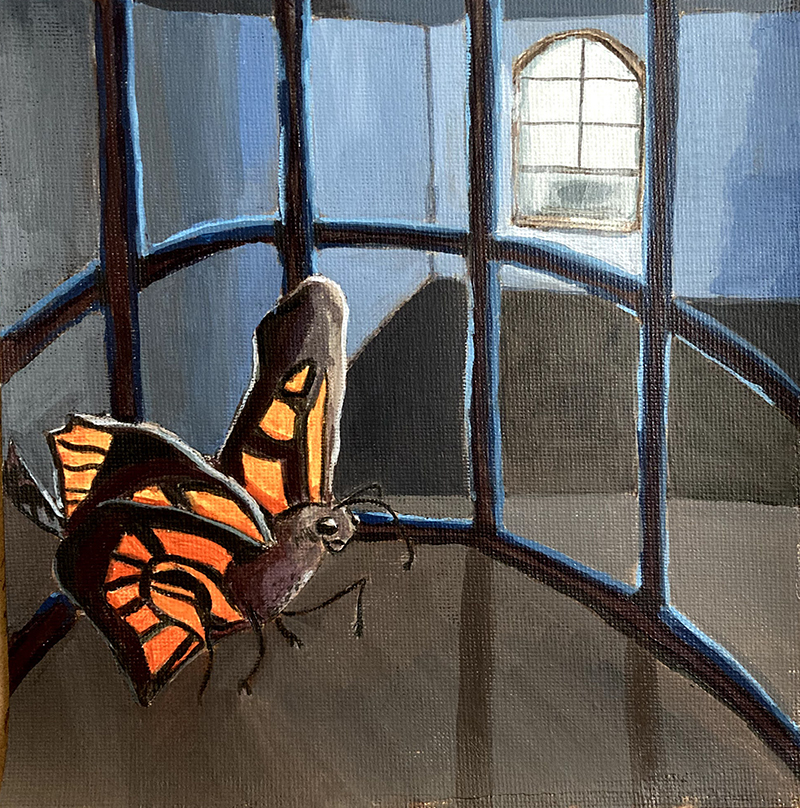 This Spring I participated in the Victor Valley College Art show. This one was very different than the ones I have been in previously because it was exclusively online.
Due to Covid -19 the college was shut down and every class including my studio art classes were converted online. This was very difficult for all of the students and the professors.
I was able to finish the semester with good results and entered most of my work into the Art Show for Victor Valley College.
I was grateful to be apart of this school as well as the show. The Victor Valley Daily Press interviewed some of the faculty and myself about the online art show.
I encourage you please to check out the hard work from all of the art students from Victor Valley College.
Victor Valley Daily Press Interview
You can see that interview about the VVC art show here.
Update
Apparently they moved the link for the interview. However, here is the article. Thanks.
If you would like to see the VVC Art show before it is finished at the end of July you can visit VVC-Art.com.
Find out more about Mary is Contrary
Thanks again for stopping by Mary is Contrary. If you would like to learn more about how Lino-cuts are made please subscribe to my mailing list and visit some of the blog for more information.