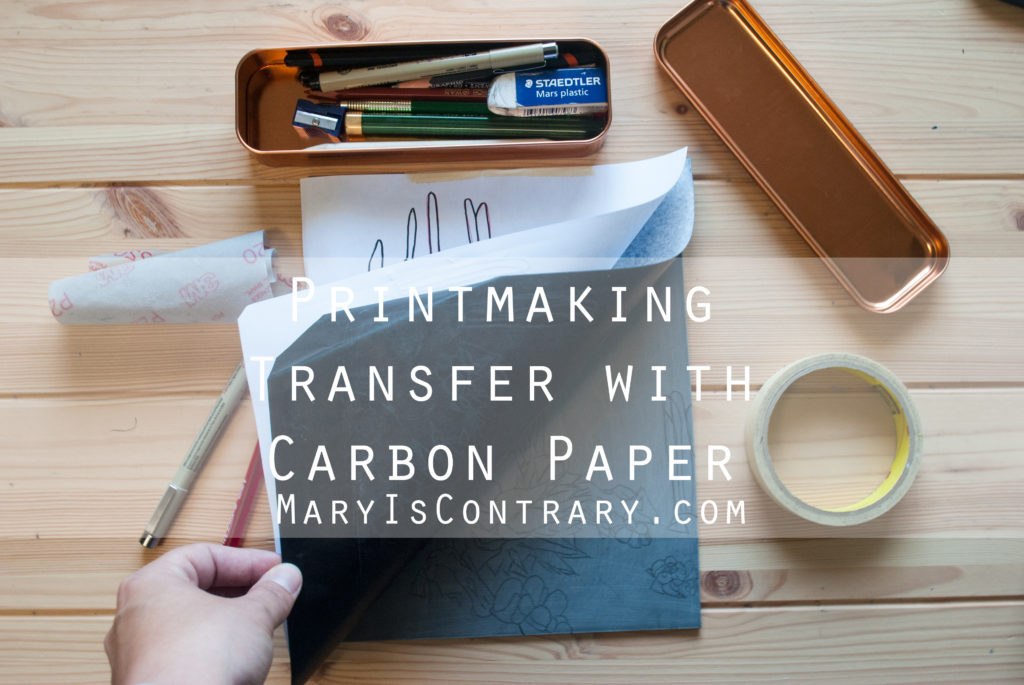 How to use Carbon Paper to transfer an image onto linoleum

When you use Carbon Paper to transfer onto Linoleum, some prep work may need to be done to the linoleum.

Light Sanding may be needed to the surface of the linoleum in order for the carbon paper to transfer.

You can follow these steps without sanding, but I can tell you from personal experience, you will need to make sure you check as you go if the drawing is transfering.

It can be very frustrating and upsetting when you've spent a lot of time tracing your drawing and it does not show up! I do not want this for you.

I will list a few linoleum types where carbon paper transfer well.

Linoleum for this Project
This post contains affiliate links, which generates some small commissions at no extra cost to you. This commission helps keep this blog and shop running. Thank you for your support. See my disclosure form for more information.

Unmounted Easy to Cut Linoleum
What you Will Need

Carbon Paper
Masking Tape
Linoleum
A Sharp Pencil or a Colored Pen
Drawing or Photo Printout (Directions on how to prepare images)
Fine grit sandpaper
Depending on what linoleum you are using, you may have to sand the surface with fine grit sandpaper. Just enough to scuff it up a bit. This will create a surface that will accept the carbon paper.
Line up your Drawing or Your Photo print out on top of your linoleum. Where you can see the image.
Tape your Drawing to the top and one side of the Linoleum
4. Slide your carbon paper underneath your drawing and over your linoleum. Be sure that the darker side of the carbon paper is facing downward toward your linoleum.
5. Use your Sharp Pencil or Colored Pen and proceed to trace your image. Be sure to check that it is transferring.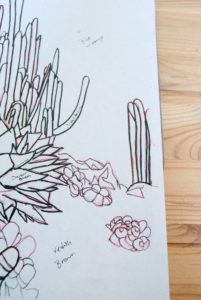 6. Once transferred, take the tape off and use your drawing as a reference when carving.
More Transfer Methods
If you would like to know other transfer techniques I have a post on this if you would like to bookmark it for reference.

Please subscribe to find out about sales and new blog posts.