Hello all, I hope you all are having a great week. I thought I'd update the blog and let everyone know what events I'll be at so you can come out and see me or support other artists from Southern California.
Please subscribe to my mailing list and be the first to know about shows. I also throw in special discount codes.
Some of you may remember a few years ago when I was apart of the High Desert Arts and Literary Festival. It was a fundraising event to help raise money for STEM educational programs and to help support the AAUW The American Association of University Women Victor Valley Branch.
Well, I'm going to take part again! If you would like to come out and support us and buy some art from me or other local artists, be sure to mark on your Calendar
April 13th, 2019
between 10am- 4pm at
The Historic Apple Valley Inn
20601 CA-Hwy 18, Apple Valley, California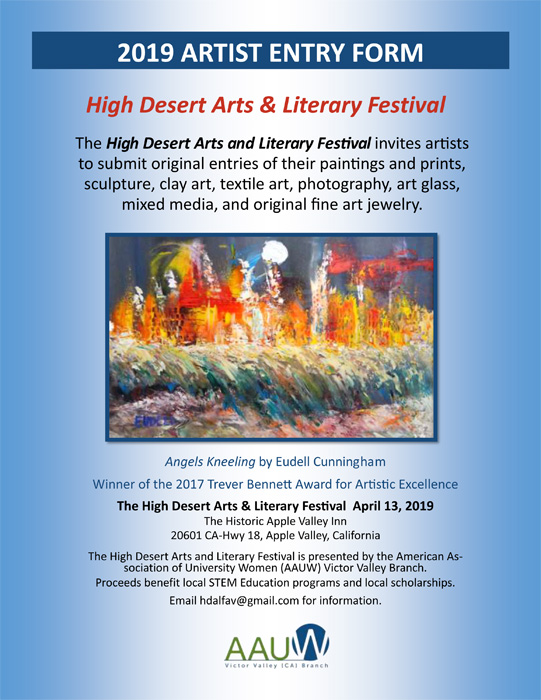 Also,
I will be selling art with Curious Publishing celebrating Curious Magazines Biophilia Issue No.3 Release party.
The 100%, artist run non-profit art book publishing company.
They showcase upcoming local California artists in their quarterly magazine.
This will take place on
Saturday, March 23rd, 2019
from 6-10pm
at Graber Olive House | 315 E 4th St, Ontario, CA 91764

Thanks for checking out the site! I hope to see you at one of the events, or both! Let me know if you are coming in the comments or on instagram or facebook.