Virtual Art Tutoring is Now Available!
Virtual Art Tutoring is Now Available at the Contrary Art Center.
The Contrary Art Center is a self led course website where you can learn about a variety of forms of art. Contraryart.com is where you can find the art course website.
The Contrary Art Center is an online educational resource for all ages to learn and grow their knowledge in the arts. Whether it be drawing, painting, printmaking, the digital arts, music, film-making, or acting, you can find something for you to learn.
Classes are taught by knowledgeable Artists .
In each course you will receive a syllabus and a supply list in order to complete the course to the best of your ability.
An affordable Option
Art school is usually very expensive, it does not have to be here. We are providing quality education in the arts at an affordable price.
The classes are prerecorded video sessions with demonstrations, instructions, and quizzes. This allows the flexibility for you as a student to work at your own pace.
You can see the course subjects we offer here.
One-on-One Virtual Art Tutoring is now Available!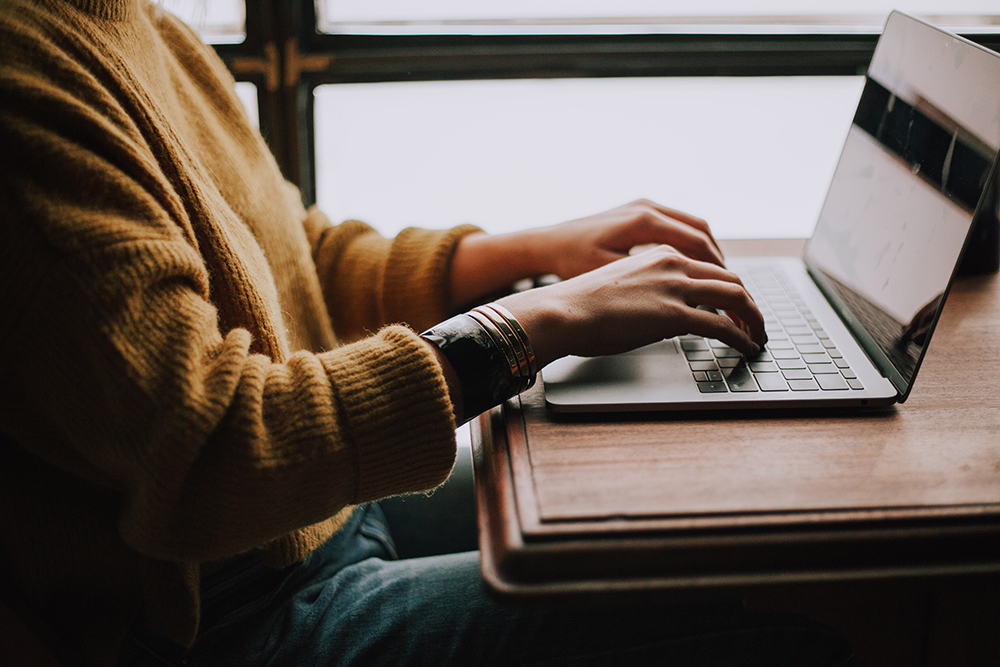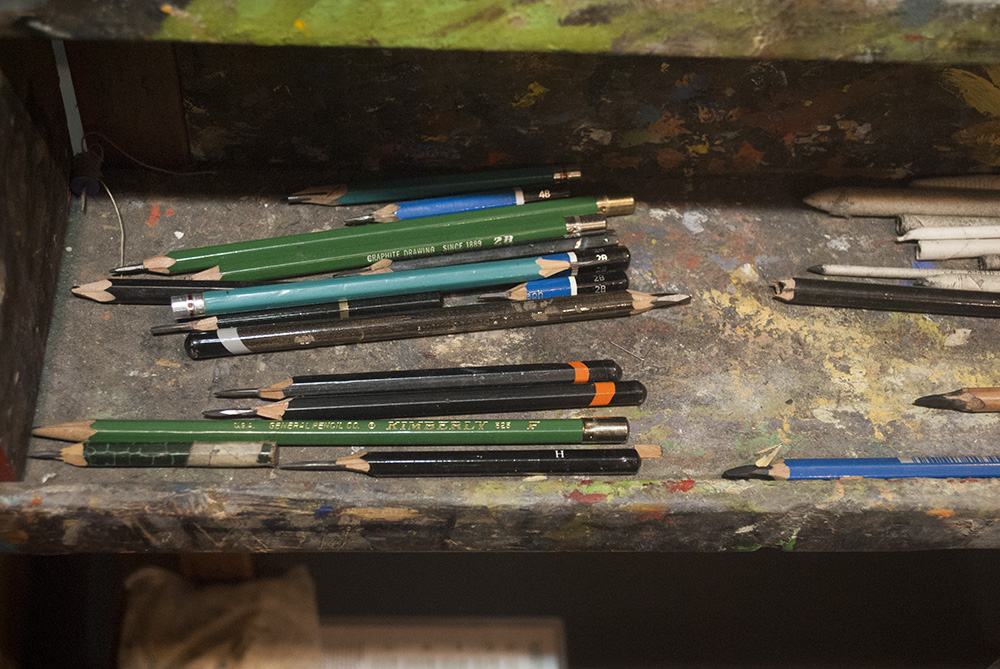 The course will be available to you to you for a year from purchase.
Contrary Art Club
If you need more time there is another option:
You can gain lifetime access and join other artists in online exhibitions and meetings by joining the Contrary Art Club.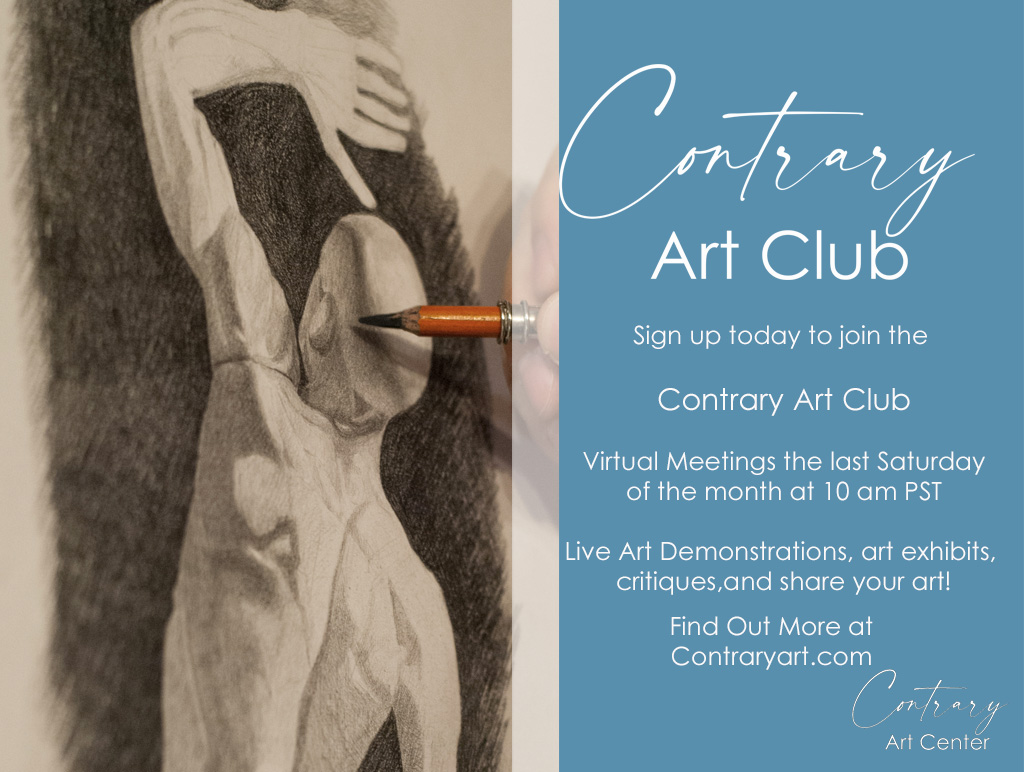 Please stop by the website and see if there is something you will be interested in learning.
Want to become an Instructor?
If you are an instructor and have an idea for a course, please fill out our class proposal form. We will start the discussion of a course you could teach with us.